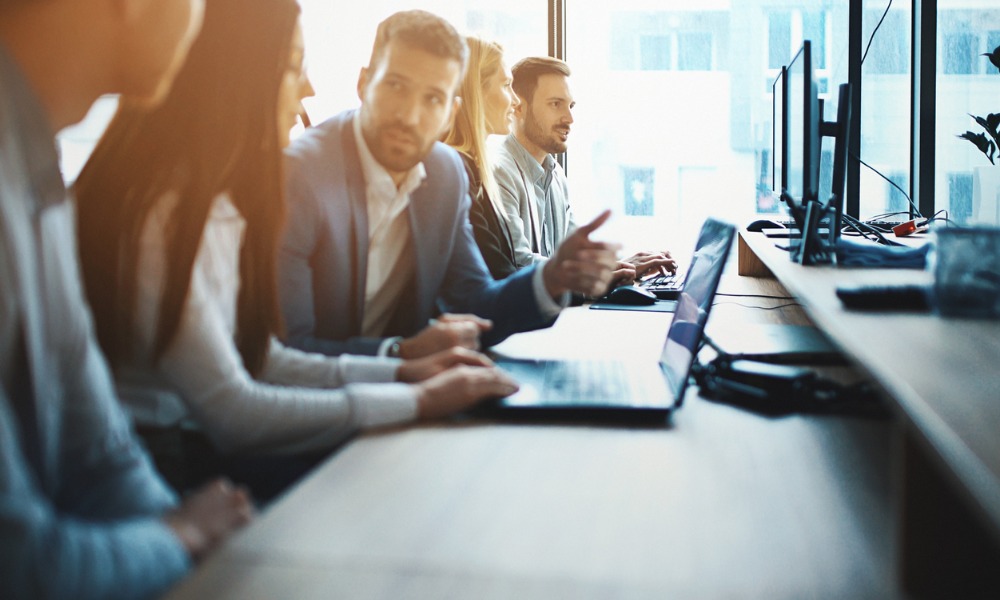 Exclusive Feature: The Benefits of Outsourcing
Look no further than Intellifi's Business Process Outsourcing (BPO) – the perfect outsourcing provider trusted by mortgage professionals to handle all their most important business arrangements
The mortgage business is full of relentless demands and unexpected issues that can become completely overwhelming if you're not prepared. So, what if there were a reliable partner that you could trust to delegate crucial responsibilities such as underwriting and administration?  
Look no further than Intellifi's Business Process Outsourcing (BPO) – the perfect outsourcing provider trusted by mortgage professionals to handle all their most important business arrangements. BPO helps brokers outsource functions such as underwriting, funding, call center servicing, administration, and investment management for mortgage lenders so they can focus on the aspects of their business that matter the most.  
Why choose Intellifi's BPO: 
Efficiency and scalability: we help you scale your operations efficiently, cutting overhead costs 

Cost savings: substantial savings with expertise across all aspects of mortgage lending 

Focus on what matters: free up resources for strategic goals like business development and customer relations 

Speedy processes: quick loan approvals with quality controls, compliance, and regulatory adherence 
Intellifi's BPO is fully equipped to offer customized solutions tailored to your needs, handle complex tasks, and offer comprehensive support and risk management. Intellifi's BPO has a proven track record supporting the Canadian government's Greener Homes Loan Program and views each partnership as a two-way street, where your success is our success. 
Discover the potential of Intellifi's BPO solutions today. Outsource the tasks you need so that you can focus on your full growth, prosperity, and success.