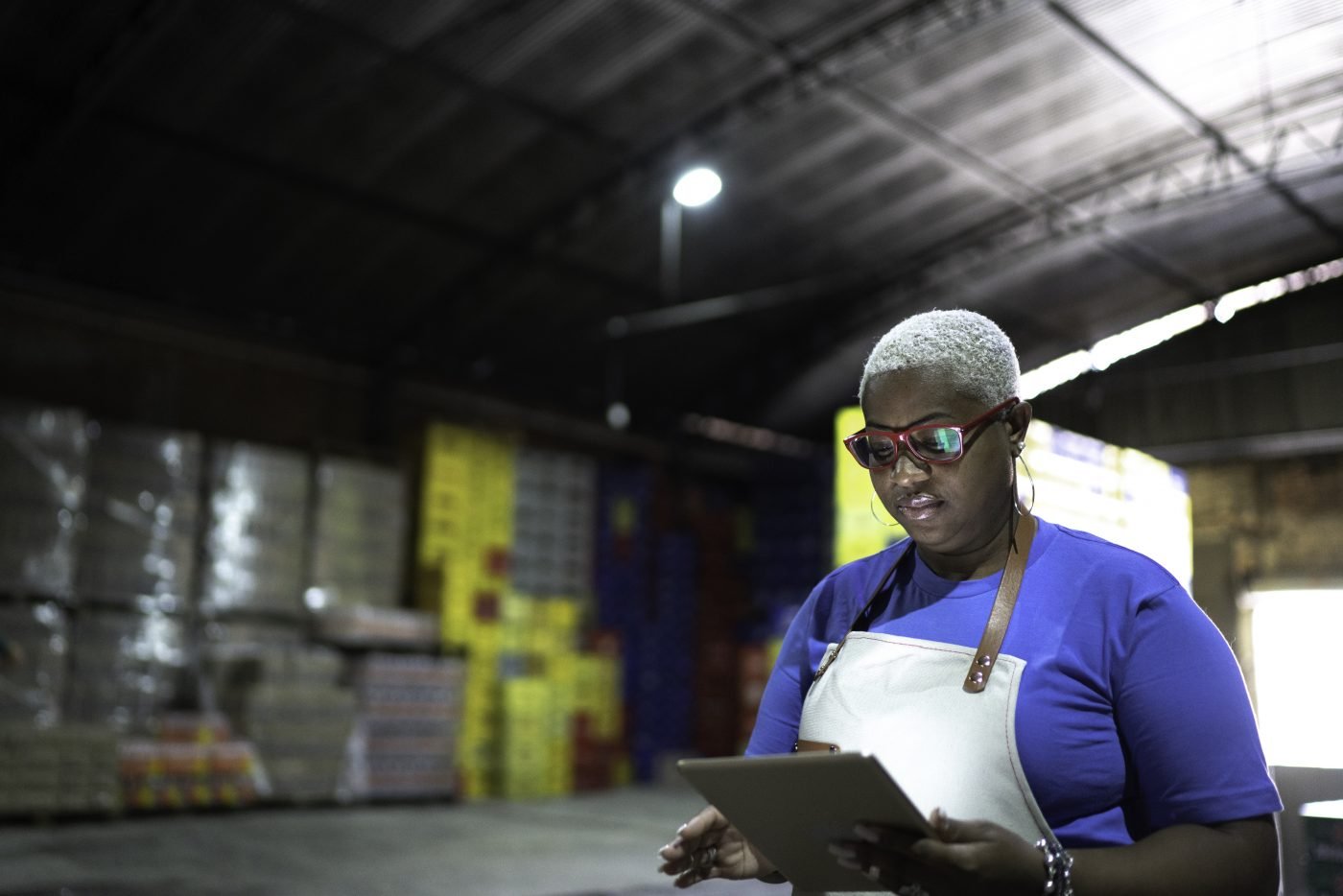 Small-Business Grants: Where to Find Free Funding
It takes time and effort to research and apply for funding, but the payoff can be worth it if you secure a grant for your small business. To help you get started, here's a list of federal, state and private small-business grants and resources.
Federal small-business grants
Government agencies are among the biggest distributors of business grants, supporting a range of enterprises from environmental conservation to child care services. Applying may seem intimidating, but federal business grants are great opportunities for entrepreneurs looking to grow.
Grants.gov
Small Business Innovation Research and Small Business Technology Transfer programs
USDA Rural Business Development Grant
Program for Investors in Microentrepreneurs
State and regional government grants for small businesses
Because federal grants can be particularly competitive — and limited in number — you might also look into government small-business grants at the state and local levels. Start your search with options like these:
Economic Development Administration
Small Business Development Center
Minority Business Development Agency centers
State Trade Expansion Program
The available funding amounts and eligibility criteria of these government small-business grants vary based on your state, but capital can be used to participate in export trade shows, design international marketing products, support website globalization and more.
Corporate small-business grants
Many corporations and large companies have a philanthropic component that includes small-business grants. While some provide grants to nonprofits servicing specific industries only, some also give to for-profit companies.
National Association for the Self-Employed Growth Grant
Verizon Small Business Grant
Once these tasks are completed, you can submit a grant application. Verizon is offering a total of $500,000 in grant awards for 2023. The latest round of funding is open from October 12 – December 20, 2023.
FedEx Small Business Grant Contest
The contest is for U.S.-based, for-profit small businesses with fewer than 99 employees. You must also have a valid FedEx business shipping account number and currently ship with FedEx to apply. The next cycle will open in early 2024.
Small Business Growth Fund Grant
This year, the program will award grants between $5,000 and $25,000 to for-profit U.S.-based businesses that had less than $1 million in gross revenue in 2022. Winners for the latest round were announced in November.
Venmo Small Business Grant
Amazon Small Business Grant
Winners can also receive a one-year membership to Business Prime and free products from eero Wifi and Kindle Scribe. Recipients for the 2023 cycle were announced in July.
U.S. Chamber of Commerce Top Small Business Awards
Although you must have an existing business to qualify, you only need to have been in operation for one year. Applications for the 2023 cycle closed on July 21. Finalists were announced on October 4, and the grand-prize winner was announced on October 19 at the America's Top Small Business Summit.
Visa Everywhere Initiative
Visa will select the top five finalists in each region, and these businesses will move forward to a global finals event. The overall winner of the competition is awarded a $50,000 small-business grant. Additional grants are awarded to second- and third-place finalists, audience favorites, as well as regional and local winners. Applications for the North America region closed on June 26, 2023, and the global finals were held on Sept. 19 at TechCrunch Disrupt.
Lenovo Evolve small-business grant
Grants to start a business
Incfile Fresh Start Business Grant
To qualify, you must be planning to start a new business or grow an existing business. Incfile also offers a Young Entrepreneur Grant for students interested in starting their own businesses. The next cycle will be held in 2024.
Hello Alice grant platform
Amber Grant for women
SubSummit Pitch Competition
To apply, you have to send in a short video describing your business, the inspiration behind your brand — and if you want — what you plan to do with the grant funding. Semi-finalists will compete virtually and finalists will compete for the grand prize at a live event. You can sign up now to join the waitlist for 2024 applications.
Small-business hardship grants
Small-business hardship grants can help you recover after an emergency situation, like a natural disaster or public health crisis. These grants may be available from the government, nonprofits or corporations, among other sources.
Depending on the emergency, certain business hardship grants may only be available within a specific time frame, so it's particularly important to check funding deadlines.
Here are some options to consider:
State and local small-business recovery grants
Some states and cities also run ongoing small-business grant programs to assist business owners when they suffer from damages as the result of fires, floods and hurricanes, among other disasters.
Etsy Emergency Relief Fund
DoorDash Restaurant Disaster Relief Fund
To qualify, you'll also need to have three restaurant locations or fewer, 50 or fewer employees, been in business for at least six months and made $3 million or less per location in the last year.
Applications are accepted on a quarterly basis but they must be submitted within 12 months of the declared disaster. Recipients will be notified within 30 days after the application period closes. The current application cycle runs until December 31, 2023.
Small Business Readiness for Resiliency Program
Emergency relief funding is issued in amounts of $5,000 and you must be able to show that you incurred disaster-related damages or losses that equal or exceed that amount. You'll also need to have fewer than 500 employees, among other requirements, to qualify for this small-business hardship grant.
Specialty small-business grants
To help spread entrepreneurial success across demographics, many organizations focus their free funding efforts on specific communities.
We've put together lists of:
Alternatives to small-business grants
Finding and applying for the right grants for your small business can be difficult, as well as time-consuming. If you don't qualify for certain grants, there are other ways to fund your business. Here are some avenues to explore:
Former NerdWallet writer Steve Nicastro contributed to this article.